Patients
Initial Consultation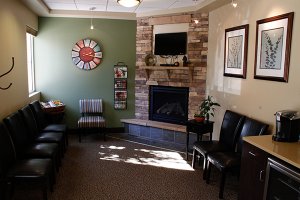 Dr. Lewis offers a variety of treatment options designed to restore a beautiful smile to patients who have been affected by issues like tooth loss, advanced decay or gum disease, or facial trauma.
At the first appointment you will be asked about your smile goals. Dr. Lewis will visually examine your teeth, soft tissues and facial structures. Dr. Lewis may want to take x-rays or impressions to further inform the recommended course of treatment. Typically this first appointment involves an examination and generally does not entail any invasive procedures.
If you are coming to our office for a second opinion and have already undergone such a diagnostic exam and imaging at another practice, it will be helpful for you to bring those records to your consultation with Dr. Lewis.
The information that Dr. Lewis gathers at the consultation is then used to put together your treatment plan. Dr. Lewis will present your treatment plan and discuss the proposed options and estimated costs.
Dr. Lewis works closely with a team of dental specialists to provide the best care. Some patients may need to see an oral surgeon, periodontist, or another specialist in conjunction with the Prosthodontist. Dr. Lewis will initiate a referral for you and work closely with the other dentists throughout your treatment.
Your initial prosthodontics consultation will help you take a big first step toward achieving your desired treatment outcomes. We look forward to meeting you and understanding your goals.
Insurance and Fees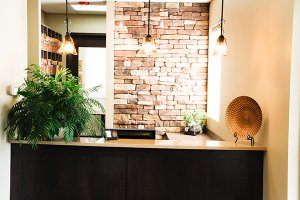 While we gladly process insurance for patients, we do not accept all assignment on dental insurance. We would like to help you obtain maximum use of your dental insurance benefits and will send any needed information to your insurance company to ensure this. It is best if you contact your dental insurance company when you have specific concerns regarding your dental coverage. We are able to request estimations on dental insurance coverage for specific procedures on behalf of each patient.
Our primary goal is to provide exceptional dental care to our patients. We have found that this is not necessarily the same goal for dental insurance companies.
Payments Accepted
Debit, Credit, cash, or check
We offer several methods of payment which are designed to help you and your family get the quality of dental care that you deserve. We do request payment upon services rendered. Please feel free to ask if there is anything we can do to assist you.